PORTFOLIOS
Our Portfolios
In addition to this, we simplify your business processes and save you time and eventually money!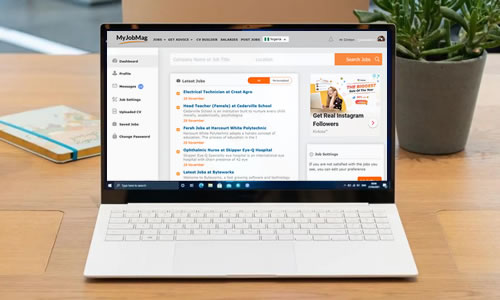 A multi-country career portal with CV Builder, ATS, Assessment and other employer features that simplify candidate identification.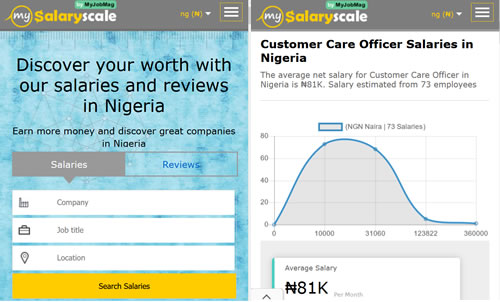 MySalaryScale - Salary Research
A salary research and company review platform that offers clear analysis of what people earn in different roles and companies.